Hey friends! Aren't you guys getting some great ideas for next year? Three guest posts in one week, I'm loving it!
Today I have a fun, easy, simple reading craftivity from Kaitlyn at Smiles and Sunshine! If you haven't checked out her blog, make sure you do!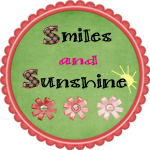 She's super crafty, and of course full of smiles and sunshine! Make her feel at home! :)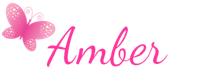 Hi Bloggy Friends!
Thanks to Amber for having me visit today! :)
One of my favorite things to teach is Reading. I also love making things with the students, or having them create something to respond to the reading with. I have a fun activity for you today that your students will find pretty cool (it's been kid tested and approved! :) You can use it for summarizing, or critiquing a book (or anything else you can think of!)
First, you need to have a sheet of paper (cardstock, construction or regular). Fold it in half the hamburger way.
I hope your kids love it as much as mine did!
Stop by and visit!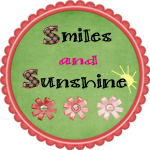 Smiles and Sunshine,
Kaitlyn