Wow! I can't believe that I have 700 followers! It amazes me that so many people would care about what I have to say! You guys are truly fabulous so, it's time for a giveaway!
I'm awfully excited because it's been ages since I had a giveaway. Some great bloggers have been awesome enough to share some of their products with me. So, this giveaway, actually has 3 parts. The first is a giveaway from me. The second is a giveaway for K-2 products and the third is a giveaway for 3-6! How cool is that? So be sure to enter each giveaway you're interested in! :)
Don't wait around, giveaway ends Sunday Night at Midnight! :)
So first up! You can win $50 worth of items from my store. You can use it now or later! Also, a $25 Amazon gift card!
Enter below in the Rafflecopter!
So next up, a giveaway from the 3-6 ladies! You could win 13 awesome prizes!
Any Item
from Elisabeth at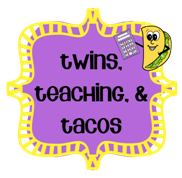 Elf in Our Classroom
from Gina S. at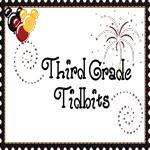 Problem Solving Path
from Heidi at

Any Item
from Nicole at
Any Item from Lacie at
A Time for Math:Clock Craftivity from Stephanie at
Reading Olympian Program
(wow a $20 value) from Krista and Julie
Any item
from Lisa at
Any Item from Abby at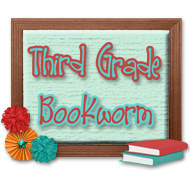 Multiplication Scoot from Gina C. at
Plus, 3 Items from Yours Truly, ME!
So, if you've a 3-6 teacher, you must enter! Use the rafflecopter below to enter! :)
a Rafflecopter giveaway
" Now, the K-2 Giveaway! You can win 13 awesome products you from some awesome ladies!
Any Item from Michelle at
Traveling Science Kit from Heather at
Any Item
from Nicole at

Any Item from Deb at
Any Item from Jeannie at
Classroom Coupons from Laura at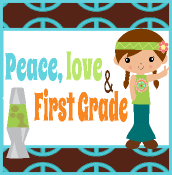 Color Word Farm Book Poster Set from Maria at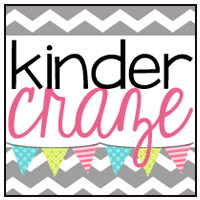 Holiday Money Magic from Farrah at
Any Item from Lori at
Any Item from Heidi at
Woweee! Enter below in the Rafflecopter to win all these awesome prizes. Be sure to check out each of these ladies! They are fabulous!
a Rafflecopter giveaway