I am fully enjoying the beginning of my Thanksgiving Break! I am drinking some coffee, working on some new items for TPT and watching the History Channel. Man, I sound like a complete dork. Anyway...
I am so excited to announce the BIG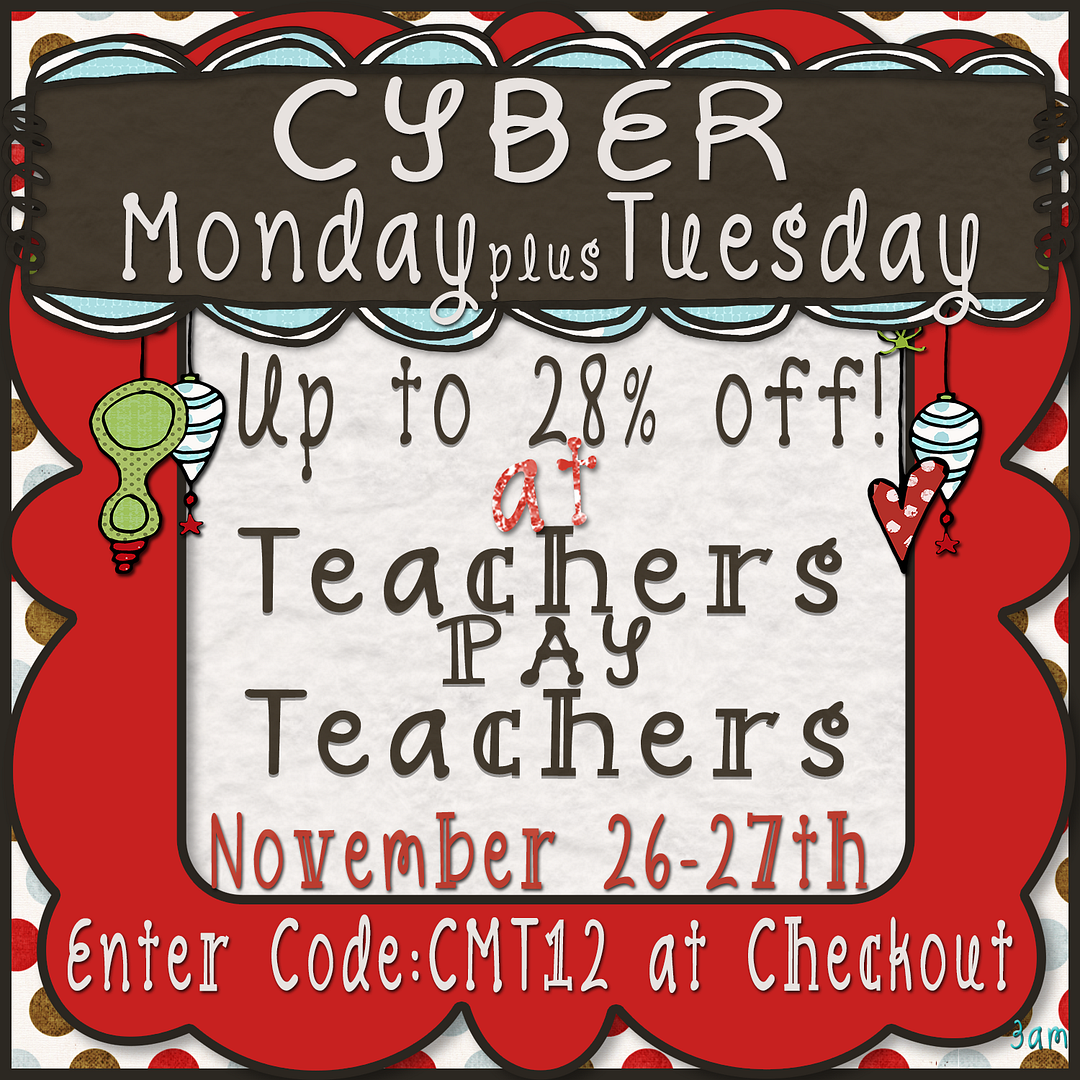 I am so excited to be participating in the Cyber Monday & Tuesday Sale! I started selling in January so I missed out on it last time!
Here are a few of the items you can get this weekend at my shops!
Those are just a few of my faves! There are a lot more. I have a few others I'm working on and hopefully they'll be done so you can grab them during the sale!
Everything at
Teachers Pay Teachers
will be 20% off, as well as an extra 10% with the CMT12 code! The sale is next Monday and Tuesday! My
Teacher's Notebook shop
sale will be Saturday-Monday and everything will be 20% off as well, and a 10% discount will automatically be added to your cart.
Thank you so much to Michelle at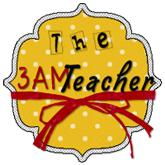 for hosting this big linky party! Definitely go and check out all of the stores that will be participating in the sale. I am already filling up my cart so I'll be ready to go on Monday! Click on the links below to see who else is throwing a sale!
Happy Shopping!!!