I know you are going to miss me over here today, but I'm visiting a friend! I'm spending some time over at Denise's blog.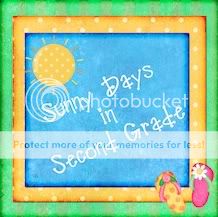 I adore Denise! She is a fab teacher and blogger! If you don't follow her blog, it is a must.
You can head over there to find out about one of my favorite Holiday Activities! Plus grab a freebie! Here is a little hint....
Be sure to tell Denise Hello! :)