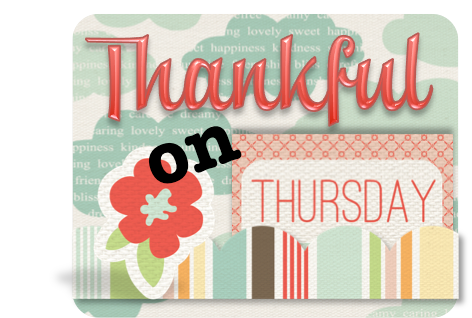 Do you hear angels singing? Well I do.
I am on Spring Break. So I am definitely thankful!. It's been a rough couple of weeks.
Negativity.
Exhaustion.
Stress.
Sickness.
I really needed a break.
Today, I'm also thankful for
Sunshine
Netflix
Red Moscato
It's made for a great afternoon! :)
Click Here to go to
Tara's Blog to share what you are thankful for!
:)
Also, I have a few new sets of task cards that I haven't shared on my blog due to my lack of posting!
I told you I've been busy! Click on the pictures above to check them out. :)
I always announce new products on
My Facebook Page
. A lot of times I have Flash Freebies or Contests to give them away! So if you aren't a fan, go there now!
Leave a comment here on my blog telling me why you are thankful today and I'll choose one person on Sunday to receive all four sets! Be sure to leave your email.
Happy Good Friday!