I've never linked up with Mrs. Wills Kindergarten's Peek at My Week Linky before, but I've always wanted too!
Here were my plans this morning.
Do you see that? Completely empty!
I was so burnt out before I left for Spring Break I just could not get any plans done! So, I put it off.
Then did I do it during my Spring Break?
Obviously not!
I still sat at my computer this morning staring at Planbook.com and I was at a loss. I know what I need to do. I've planned out all of my math lessons and all of my reading workshop plans until the Big Test. I just could not get it in the computer. (Is it summer yet?)
So, I decided making Visual Plans would make me get a little more excited (or at least help me procrastinate from actually typing them in.)
Obvioously this isn't everything. I have a fabulous Math Curriculum, Math Investigations. We are on fractions right now, so we are going to make some fraction sundaes and my fraction task cards will be one of the activities we will be using in small group time.
I use Lucy Calkins for Reading Workshop. I love her Test Prep Unit. It is fabulous! I'll be talking more about it at a later date! This week we are focusing on character. We have been using some of my Reading fold-its throughout the year in my classroom and I'm excited to be introducing some new ones this week!
But here's a little peek to what TPT items I'll be using.
Click Here
to download the PDF with all of the links! Just download from Google Docs and you'll be able to click on the pictures!
The only thing that is not linked, are my Common Core Reading Fold-Its, because they are not quite finished yet. Hopefully soon!
Do you think it would be ok to just email this to my principal? I do have a pretty laid back principal, but not that laid back! ( FYI...I love her) Off to finish typing my plans into Planbook.com!
Oh and is anyone else excited for Mad Men? I also love Game of Thrones. So I'm in love with this.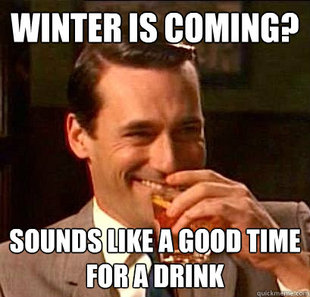 Have a great week!